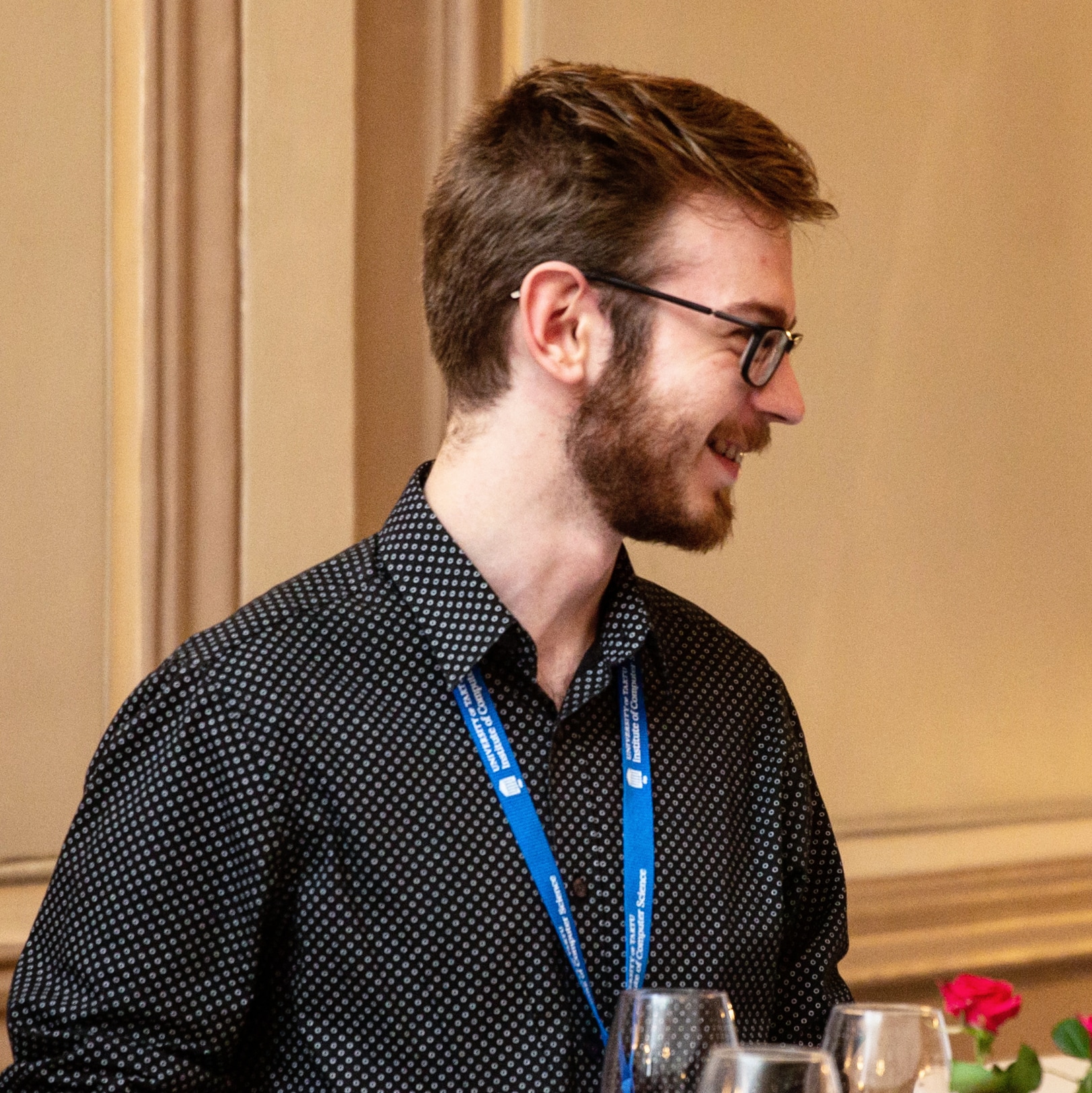 Computer science PhD student specializing in static program analysis and programming languages at University of Tartu in Estonia.
Currently the lead developer and maintainer of Goblint, a static analysis framework for C. Also a contributor to the OCaml ecosystem at large.
Prolific (functional) programmer and open source aficionado in general: sim642 on GitHub.